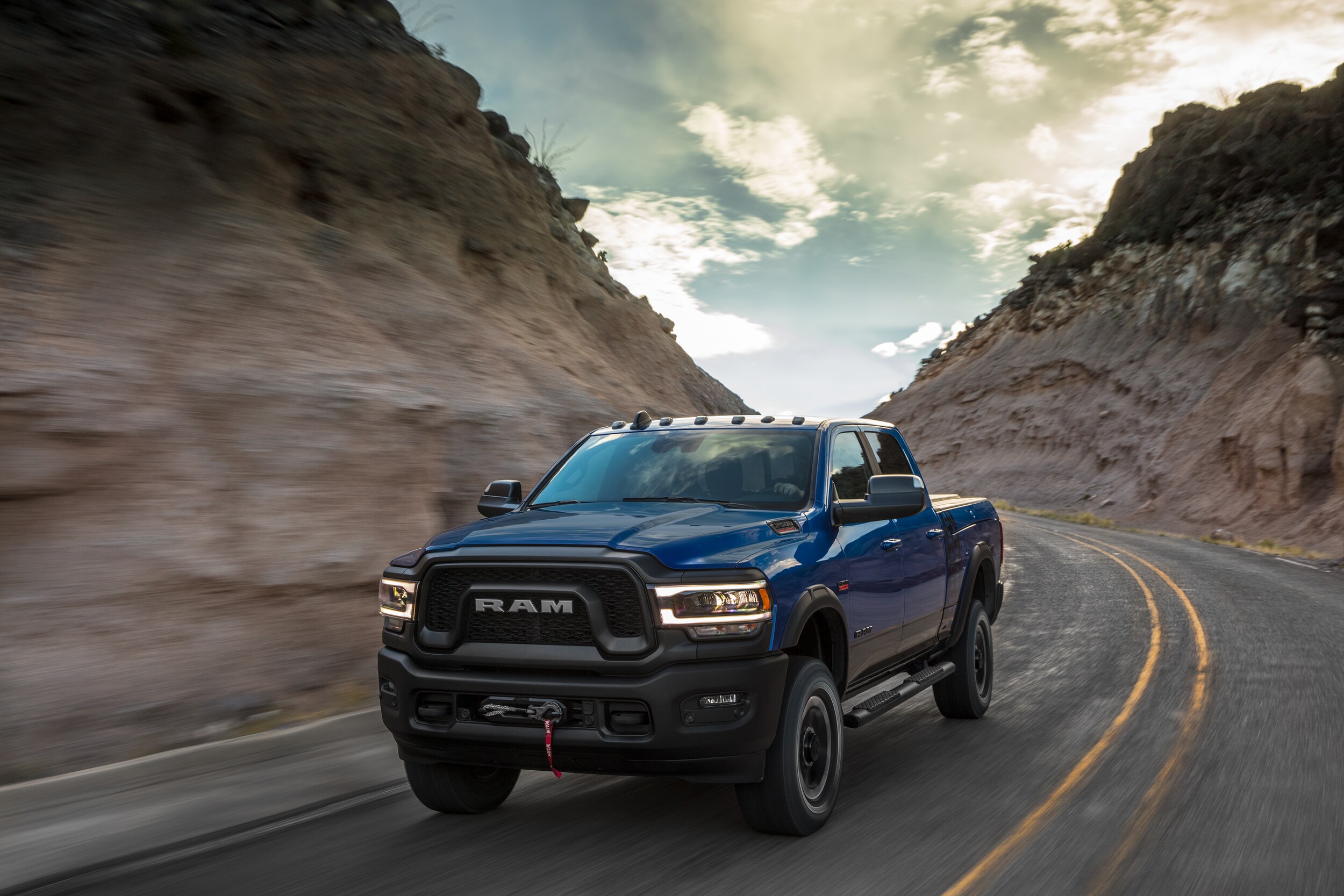 ?
It's a great time to buy a quality pre-owned vehicle from us here at Christopher's Dodge RAM in Golden CO! We currently have over 100 used vehicles from brands like Dodge, Jeep, Ford, Chevrolet, Nissan, plus many more! If you are looking for a great deal on a used model come on down to learn more.
Why Buy Used in Denver
Buying one of our used vehicles means that you're getting the same great car, truck, or SUV, but you're only paying a fraction of the cost of a brand new one of the same make and model! Plus you also save when it comes to insuring a used vehicle, because when a brand new vehicle leaves the lot it begins to depreciate in value immediately, meaning that insurance will be much lower when the vehicle is bought used.
All of the quality pre-owned vehicles here on our lot has undergone rigorous inspections that check how well the vehicle works and runs. If any repairs or replacements are in order before they can be put out for sale, they are completed only with quality OEM parts that were made specifically for that vehicle make and model, guaranteeing it to work just like the original.
The inspections, repairs, and replacements performed on our used vehicles are done right here at our own service center near Aurora CO by our staff of professionally certified automotive technicians. Each of our technicians are incredibly knowledgeable and have collective years of experience with all makes and models of cars, trucks, and SUVs, so you never have to wonder if the job was done correctly.
Check out our full list of over 100 used vehicles, including Dodge, Jeep, Ford, Chevrolet, Nissan, and more. If you find a vehicle you're interested in, don't hesitate because our used inventory is priced to move! On the same note, if you can't find anything you're interested in right now, please check back with us regularly because our quality pre-owned inventory is always changing due to trade-ins and purchases.
Hurry and find your perfect quality pre-owned vehicle and save thousands off of the brand new sticker price today here at Christopher's Dodge RAM near Westminster CO! Start your buying process today with our online finance application.